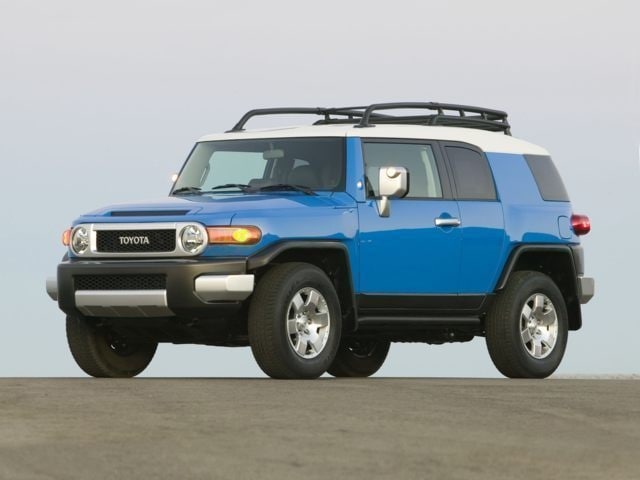 While we love our selection of shiny new Toyota cars, we can appreciate the convenience, value, and budget-friendliness of a great used Toyota in Appleton.
If you're limited in what you can spend, you want to really get the most for your money, or you're just looking for an affordable vehicle for commuting, for the family, or for your first-time driver, a used vehicle is the way to go.
Here's why we think buying a used Toyota--over other pre-owned makes--is a smart choice.
Kolosso Toyota's 7 Reasons to Buy Used
Avoid depreciation to get more for your money
Saving thousands of dollars vs a comparable new Toyota model, OR
Paying the same amount you would for an economical new car, but getting a fully-loaded pre-owned Toyota model instead
Exciting Certified Pre-Owned options with perks and warranty coverage
A larger variety of vehicles at your favorite used Toyota dealership
Cheaper insurance
Get vehicles that have been discontinued, like the FJ Cruiser!
There are hundreds of reasons to choose a used Toyota car, truck, or SUV in the Green Bay area as your next purchase.
Browse all of our used Toyota vehicles for sale, compare to the value of Certified Pre-Owned Toyota models, or make your budget happy with one of our great, ultra-affordable used cars under $10,000.