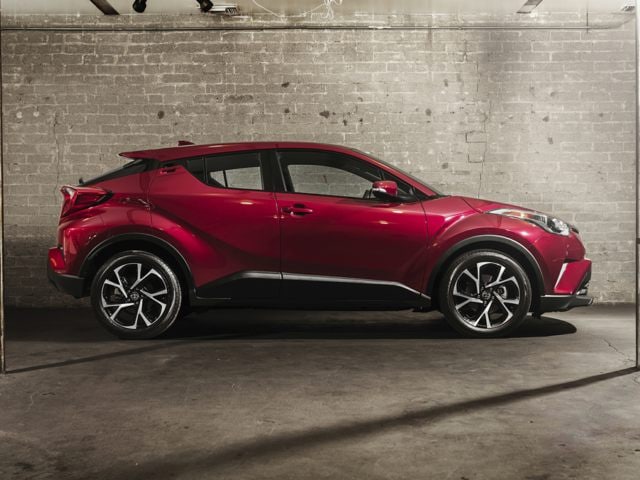 Think of the new Toyota C-HR as a saucy hatchback, more than an SUV.
Because while it features hard styling, a bold design, and a build that suggests that its more than ready to tackle the toughest trails out there--it's really a hot hatch that's best suited for the adventurous lifestyles of drivers in Appleton and Green Bay who need to let loose on a weekend, but reel it back in on Monday for work.
So the question is:
Where does the new 2018 Toyota C-HR fit into the new lineup of Toyota models?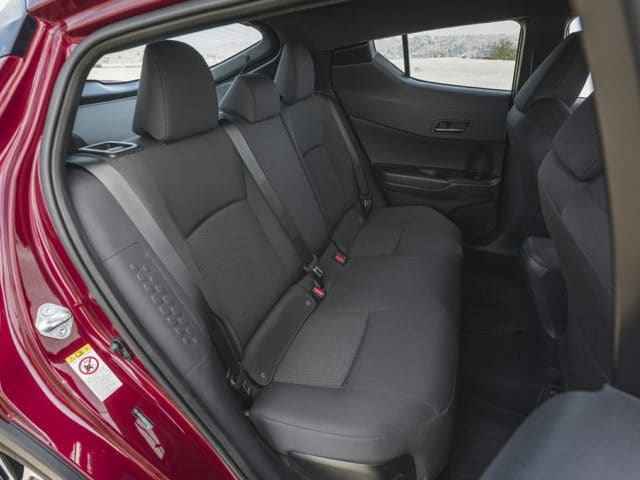 The 2018 C-HR is a subcompact crossover--the kind that will go head-to-head with competitors like the Subaru Crosstrek, the Honda HR-V, the Nissan Juke, Mazda CX-3, Jeep Renegade, and Buick Encore. That means that it comes in just above the Corolla iM for price and space, but it's not quite up to the fully-ruggedized features of the 2017 Toyota RAV4.
Take a look at some of the differences between these three small and urban-ready daily drivers from the Toyota brand to see if the 2018 C-HR might be right for you.
Cargo Space
2018 C-HR: 36.4 cubic feet
2017 Corolla iM: 20.8 cubic feet
2017 RAV4: up to 73.4 cubic feet
All-Wheel Drive
2018 C-HR: Not available
2017 Corolla iM: Not available
2017 RAV4: Available on all models
Starting Price
2018 C-HR: $22,500
2017 Corolla iM: $18,750
2017 RAV4: $24,410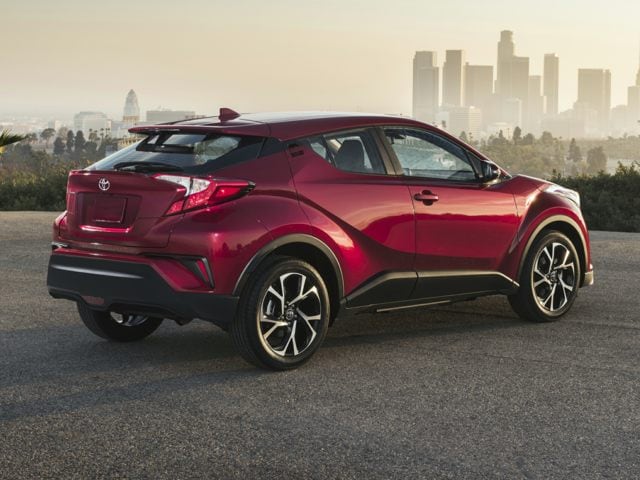 ​