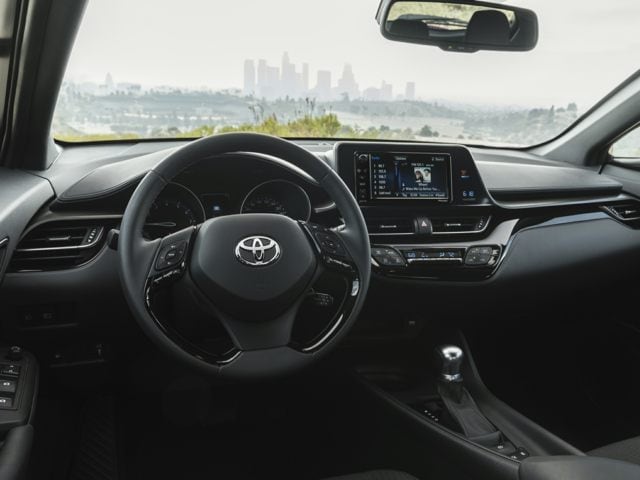 The 2018 Toyota C-HR is a front-wheel-drive, cloth-interior, fuel-efficient, 144-horsepower subcompact crossover.
Is your blood pumping yet?
It's ok if not--the Toyota C-HR is the first of its kind in the Toyota lineup (if you don't count the retired Toyota Matrix that may or may not have played a role in inspiring the design of this crossover/hatchback) and it wasn't really built to be a wild performer, a major cargo player, or a snow-busting monster SUV.
It was built to tempt the huge market of hatchback buyers in Appleton, who are bored with conventional options and looking for something sharper, who want to upgrade to a new car that's affordable and only has the gear that they need.
Learn All About the 2018 Toyota C-HR Here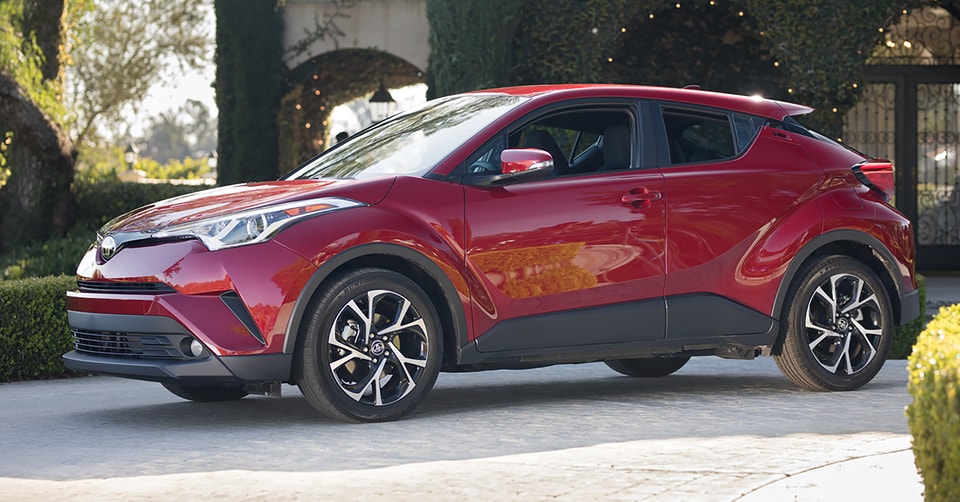 The 2018 C-HR is incredibly well-equipped with safety features (adaptive cruise control, rear cross traffic alert, lane-departure warning, lane-keeping assist, and projector-beam headlights), and basic comfort features like dual-zone automatic climate control, and it brings the essentials of tech, like an Entune infotainment system.
It is missing some other SUV staples--all-wheel drive, lifted ride height, multi engine options--but that's because it was never really meant to be a typical Green Bay SUV.
That's why we have the iconic and best-selling RAV4, after all.
The 2018 C-HR is perfectly matched to Appleton drivers who are looking for practicality, reliability, and great fuel economy--and rarely have a need for rugged capability on smooth pavement, or excess interior cargo room.
To see if the new 2018 C-HR crossover is right for your lifestyle, explore inventory or visit Kolosso Toyota.