Whether your car, truck or SUV has hit a specific mileage interval that calls for a checkup, or you're noticing a check engine light on or some other issue, you'll want to use the service center at our Appleton, WI Toyota dealership. Not only will you find the finest Toyota experts at our service center, helping to keep your Camry, Prius, Highlander or Tundra running as strong and safely as ever, but you can also save with the coupons we regularly offer. Check out our currently available service specials and schedule an appointment today.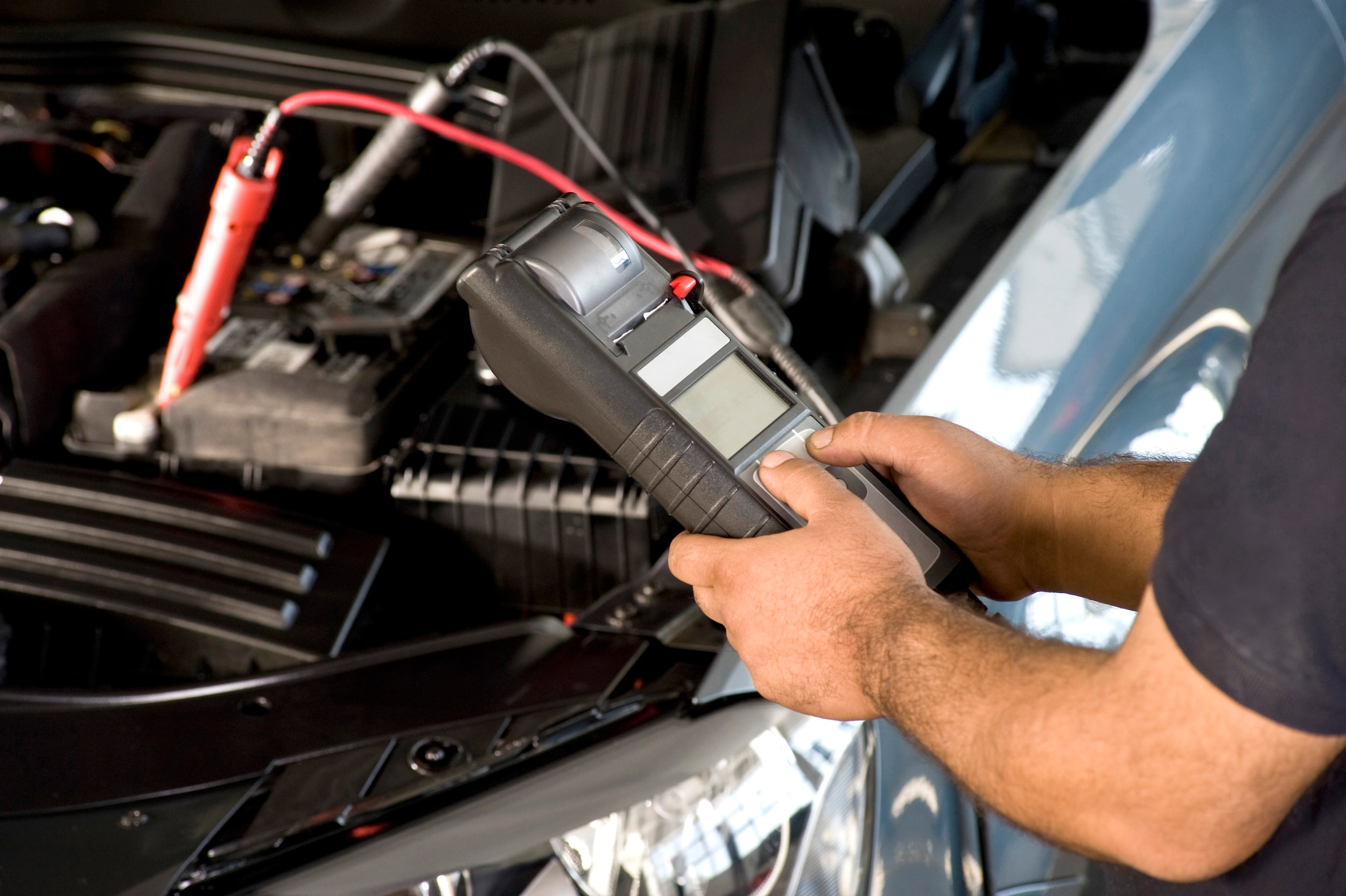 Whenever it's time for you to bring your Toyota or other kind of car into our Appleton service center, you'll be able to save with the specials we rotate through. For all kinds of maintenance and repairs – from oil and filter changes, inspections and battery checks, to work on your brakes or transmission – we'll offer the kinds of specific specials that can save you considerably. But if there isn't an exact match for the kind of visit you're scheduling, we always run specials that provide a discount that's based on the total cost of your appointment.
Even looking past how much our generous specials can help you save, using the service center here at Kolosso Toyota is always recommended. Our technicians know the ins and outs of any Toyota model you bring in, while we're regularly stocked with Genuine Toyota Parts for whenever your Tacoma, Corolla or RAV4 needs something replaced. When you trust in the certified techs that we have on our staff here in Appleton, your Toyota will last longer and retain its value for many more years and miles, compared to leaving your ride in the hands of independent auto shops.
Schedule a service appointment at Kolosso Toyota today and find the kinds of specials that will help you save considerably.