As the global pandemic looks like it's taking another swing, the entire auto industry continues to adjust to an ever-changing market. That's certainly the case here with our Oshkosh, WI Toyota dealership, which continues to offer amazing deals and rates for qualified customers who need to buy an upgrade for their vehicle. With many of our high-quality certified pre-owned Toyota models, qualified shoppers will enjoy 0-percent financing. Be in touch to learn more about these generous offers, then visit us today in Oshkosh to find the kind of lightly used and well-maintained Toyota car, truck or SUV that works for your budget and your travels.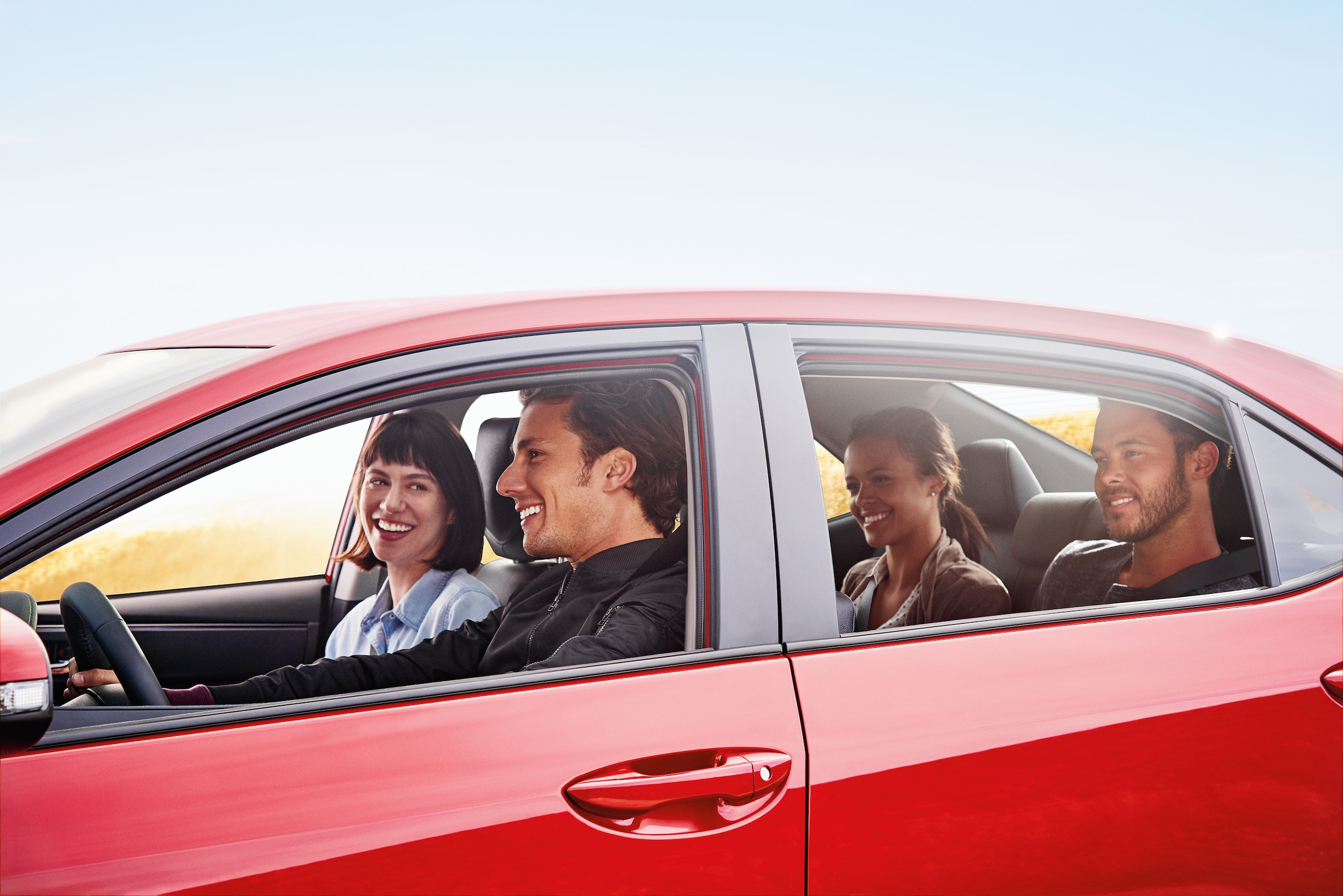 Obviously you're always looking for the best deal possible when shopping for any kind of new Toyota or used car, and the financing rates you qualify for will be a huge part of that. If you're qualified for one of our 0-percent offers, you'll wind up spending far less for the length of your used car loan term than you would with even other kinds of low rates. To get started, simply apply for financing online as you search through our certified pre-owned lineup, then we'll be happy to help you out when you're ready to move forward.
Beyond these great financing rates, the next certified pre-owned Toyota Camry, Prius, Highlander or Tacoma you wind up with will add all sorts of benefits. To earn certification, these Toyota models have to be from recent years and can't exceed certain mileage limits. We make sure every certified pre-owned vehicle passes a rigorous inspection, and for added levels of confidence, we include a free vehicle history report and warranty coverage with the Toyota you wind up with here in Oshkosh.
Learn more about these generous financing rates and visit Kolosso Toyota today to get started on finding the perfect certified pre-owned model.