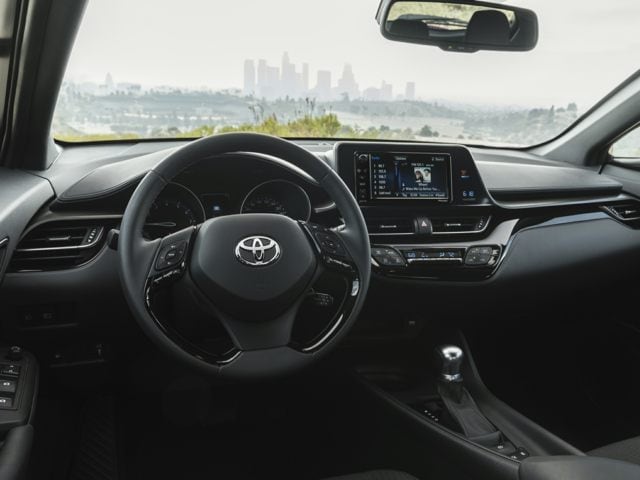 The 2018 Toyota C-HR is a front-wheel-drive, cloth-interior, fuel-efficient, 144-horsepower subcompact crossover.
Is your blood pumping yet?
It's ok if not--the Toyota C-HR is the first of its kind in the Toyota lineup (if you don't count the retired Toyota Matrix that may or may not have played a role in inspiring the design of this crossover/hatchback) and it wasn't really built to be a wild performer, a major cargo player, or a snow-busting monster SUV.
Read More