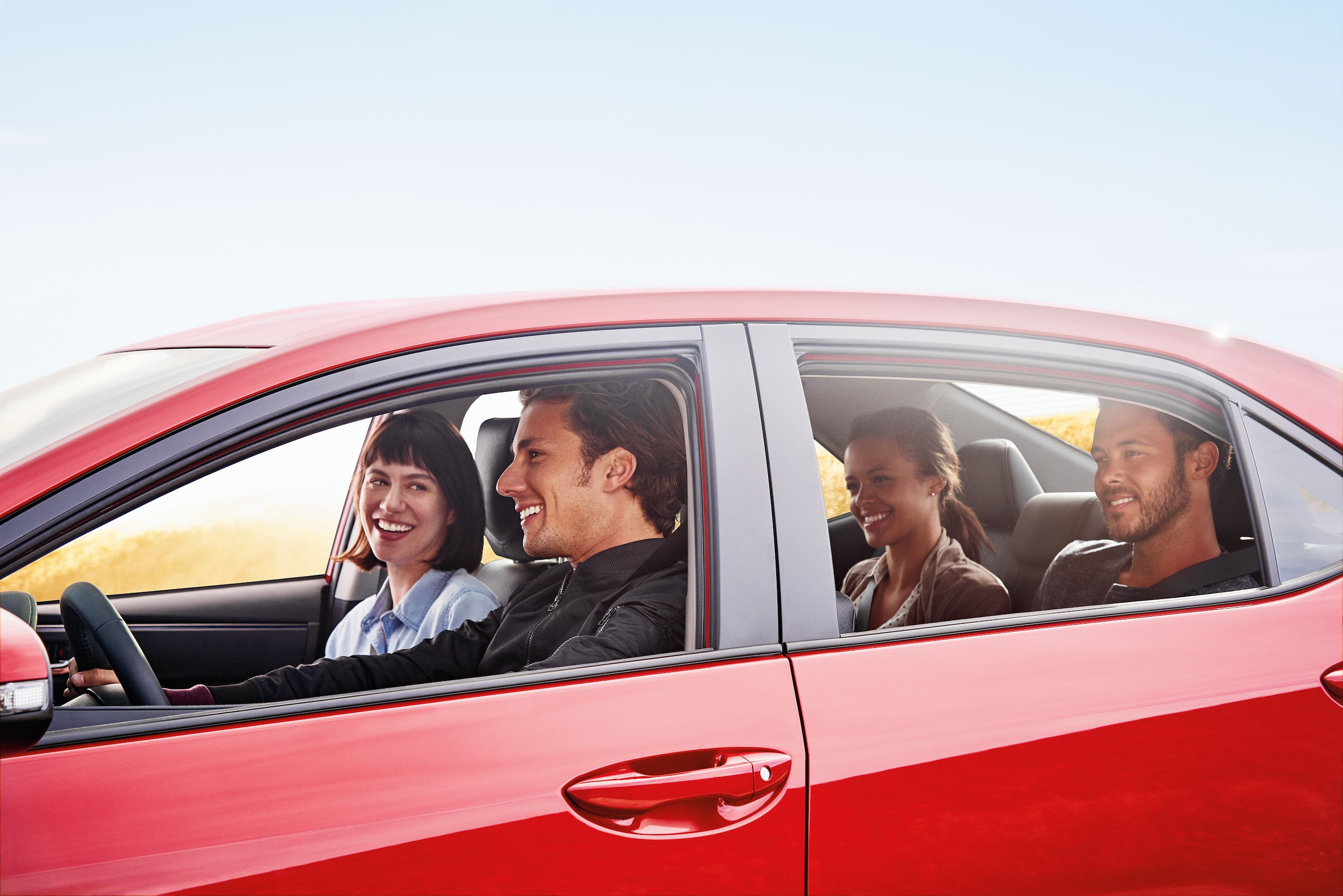 Finding a used car you trust can be a process, but it's one that pays off thanks to the value that used vehicles provide. Well, our dealership has a terrific used inventory to consider thanks to the diversity of the makes, models, and prices we provide, not to mention our reliable used cars for sale near Green Bay. Below, we talk more about our used vehicles and why so may car shoppers find their next model among our selection, so be sure to read on!
Why Drivers Love Buying Our Used Vehicles Near Oshkosh
We've served many car shoppers looking for wonderful used vehicle deals near Menasha, and our friendly, knowledgeable team plays a key role in helping you find the right fit. We don't pressure our guests into making decisions, and we know all the details and specs of every used car for sale at our dealership. You can always shop online for a used car near De Pere, too, which saves you time and lets you consider all options available to you!
Enjoy Many Options When Looking for a Used Car, Truck, or SUV Near Neenah
Our used inventory is always changing, but that can help you find newer model years and other deals. We know that drivers love our used Toyota models near Kimberly because of how reliable they are, and we see many used Tacoma and RAV4 deals. We always have other brands to consider, so if a used Ford truck or used Chevy SUV is more your style, we may have the deal for you. Even used luxury cars are quite common in our inventory! Whatever you find, you can confidently shop knowing you're getting amazing value.
If you have questions about our used models or think that a new Toyota may be a better match, just let us know what help you need along the way to your next vehicle!