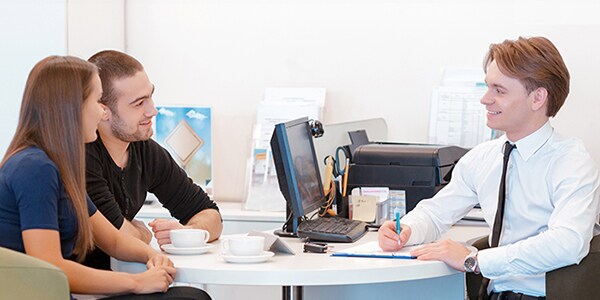 Why Shop at Kolosso Toyota Near Green Bay?
When you are shopping for a new car, a certain level of trust must be established to facilitate a wonderful car buying experience. Whether you are from Menasha or Neenah, finding a new Toyota is never an issue at a stellar dealership like ours. Kolosso Toyota goes above and beyond to assist our Oshkosh drivers in financing a new car, whether that be through purchasing or leasing.
Should I Lease or Buy a New Toyota?
There are many advantages to both buying or leasing a vehicle. If you are in a financial situation where you prefer lower monthly payments, a lease may be the best option for you. Leases abide you to a certain contract that extends to mileage and quality limits for a set period. In exchange for the quality assurance, you benefit from lower monthly payments.
With purchasing a new Toyota, on the other hand, you may pay more, but you are in control of your asset. You don't have limits on where or how much you can drive, and eventually, you can resell your vehicle.
Another advantage to the lower monthly payments on a lease is that you have more financial opportunity to expand your selection to higher trim or more advanced model. With a lease, you can re-lease, switch your ride up, or purchase your car with more options. With an auto loan for a purchase, you own your ride in totality.
Why Shop at Kolosso Toyota near De Pere and Kimberly?
Within our new Toyota inventory, we have great opportunities for you to buy or lease a car, truck or SUV that suits you. Not only that, but we also take care of your ride in our service center. If you have any questions at all, we are here to help any way we can.